Hi, heads up

for my market timing blog.It is free for the foreseeable future.
I am using two papers as the base: Network Momentum https://papers.ssrn.com/sol3/papers.cfm?abstract_id=4540651
and
A Reexamination of Factor Momentum: How Strong is It? https://ssrn.com/abstract=3844484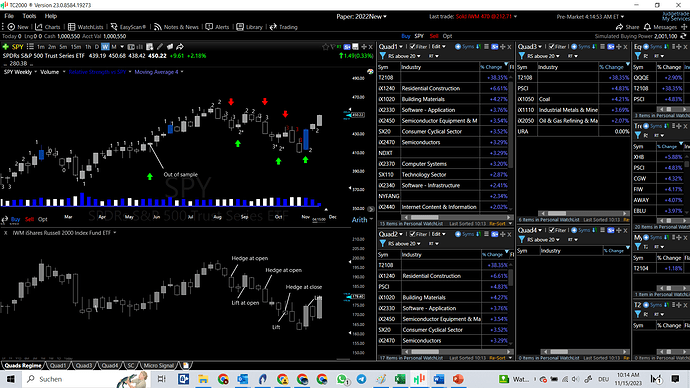 I am basically hedged when we are in Quad 3-4 and unhedged when in Quad 1-2.
Not perfect, but seldom wrong longer than a week…
I combine it with the relative strength of the cap curve of my trading system book.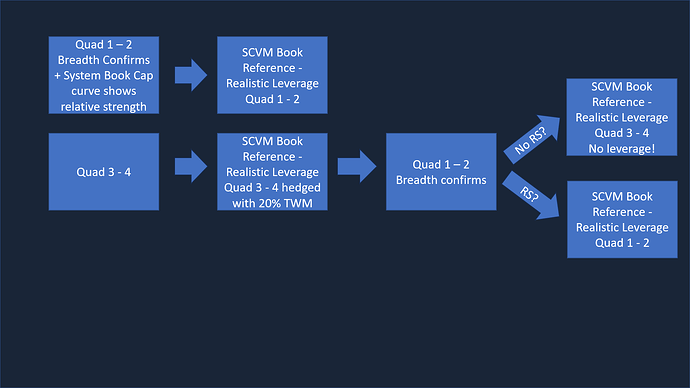 Here are videos about it: https://www.youtube.com/watch?v=90Nt0-q60tc&t=1073s
https://www.youtube.com/watch?v=AkwcozIldGM&t=3s
Best Regards
Andreas